FREE trial
Sign-up below to begin!
Email to HTTP POST
Send email to your scripts at yourdomain.com

For developers: Send emails to your remote scripts over HTTP POST using custom @
yourdomain.com
addresses.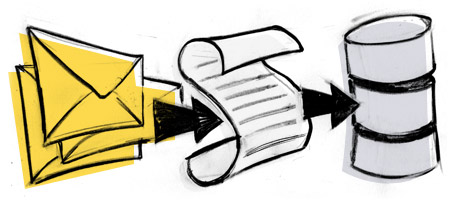 Create unlimited @
yourdomain.com
addresses (manually, or via the
API
).
Find out more and get sample code here.
MailNuggets offers a white-glove service for customers who need integration help. This provides custom email parsing and implementation help.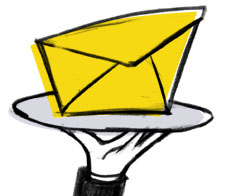 For example, customers may need help POSTing email leads to their favorite CRM software. Email for a
quote
.